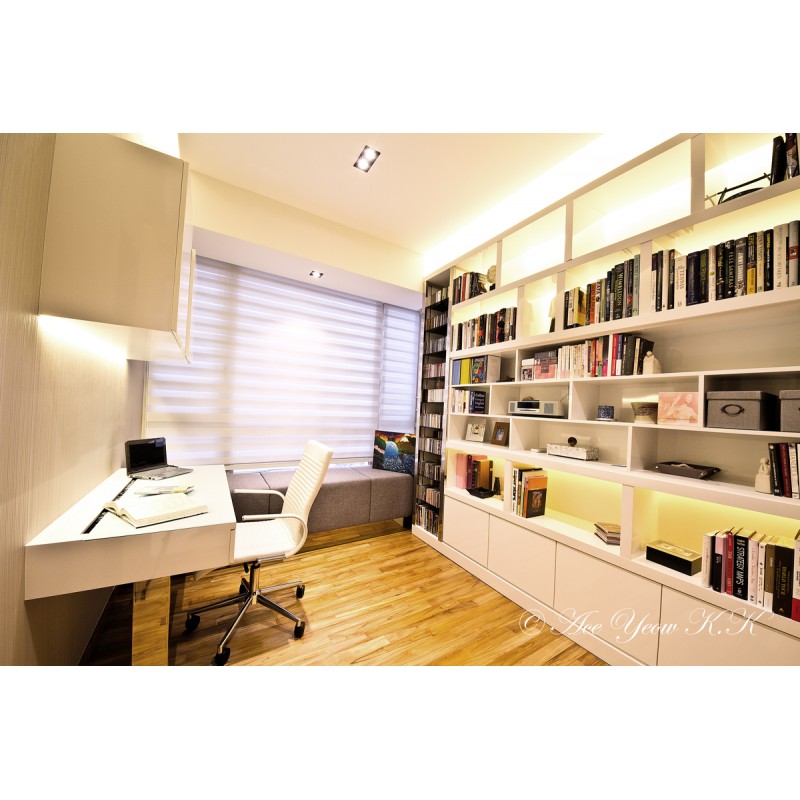  
Interior and Architectural Photography
Interior and Architectural Photography
Provides super high res 50.6 mega pixel professional interior , exterior photography with professional retouch on lighting and minor editing on overall surface.
Professional Interior Photography ($300) , Usual rate $500
1) 8 Professional Interior Photography Photo (1 Hour)
2) 50.6MP (8688 x 5792) System Support
3) Studio Lighting Support (Single System SL Video Light Support)
4) Super High Res and True Colour Jpeg enhanced and return .
5) Lighting Reflection Basic Props Supported
6) Additional hours or shots will be charge additionally.
7) Conversion to 1min Slide show mp4 with audio support  at additional $320